1Win Support
When players have questions or face any problems, you should get in touch with the 1Win support team. You can do it both in desktop and mobile formats. The readers of this article will get to know how to reach out to the 1win support and what to expect from them. The platform usually operates without a hitch, so its customers do not need to ask for help too frequently.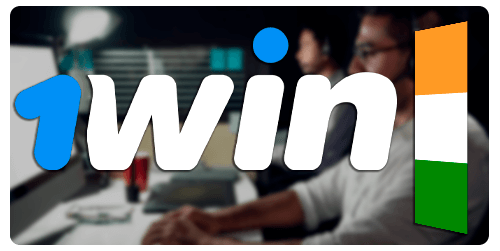 How to contact 1Win Support?
To find the contacts of the 1win support team, scroll down the page and look in its left corner. There, you will discover the following information:
+7(800)301-77-89 phone number – this phone number is toll-free for those who call from Russia.
contact@1win.xyz email address.
live chat on site
accounts in socnets and messengers: Telegram, Instagram, Facebook, Twitter
In the right lower corner of the site, there are two blue buttons that you can use to make a call or start a live chat. If you prefer calls, the system will show you a second number that is not mentioned in the left corner of the footer: +7(495)088-88-99. It is not a toll-free number.
If you opt for the chat, you will see the names of the operators who are currently online. You will be able to attach files to your messages, which comes in especially handy when discussing financial issues. Plus, you can add emojis to your text messages.
In the 1win app, the contacts of the helpline are situated in the same locations as on the website.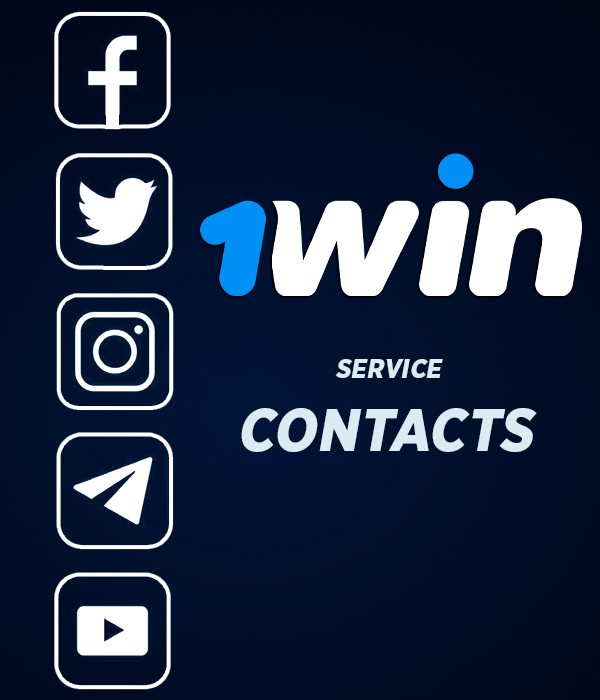 What is the level of customer support at 1Win?
The quality of 1win customer service is usually excellent. Moderators speak fluent English. They are professional, experienced, helpful and ready to process clients' queries 24/7. Moderators will try to reply to you as soon as possible. Only if too many customers try to get in touch with the support team simultaneously, you might need to wait a bit.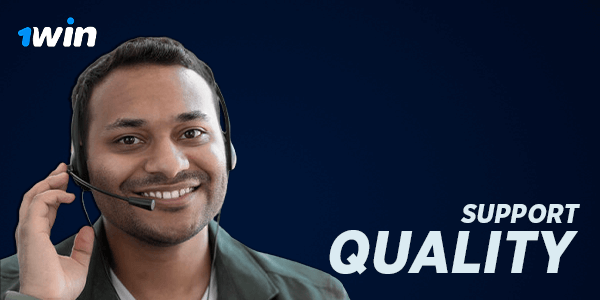 How can I make complaints at 1Win?
If a client wants to file a complaint, they should do it in written form, using either the 1win email or live chat. To prove your position, you should attach copies of documents to messages.
For instance, if payment failed, you should attach screenshots that confirm your attempt to carry out the transaction. If the person fails to back up their position with facts, the 1Win has a right to return the claim without reviewing it.
The customer should submit a complaint as soon as they get to know about the problem. If they cannot or do not want to do it immediately, they should not wait longer than 10 days since the moment when the issue took place. The client will receive a reply letter with a solution to their problem within 14 days.
Sometimes, the administration might need to carry out an additional inspection. In this case, the client might need to wait for up to 30 days.